Is your social life ruining your reputation?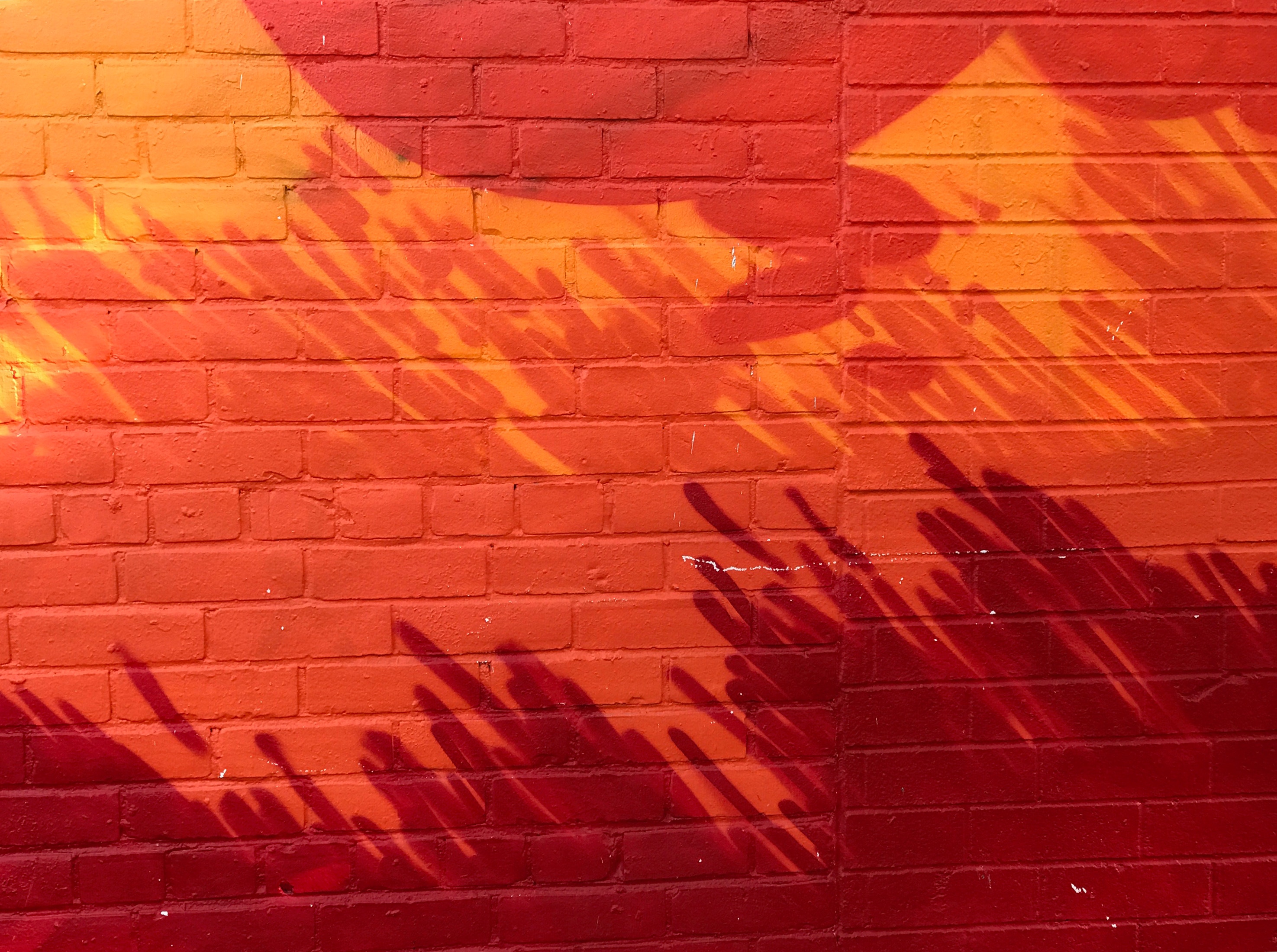 This post from Recruiting Times might make you consider lowering your social media profile...


Posted by Caroline Bailey
Wednesday 4th October 2017
Comments
Be the first to comment on this story!
Thank you for joining the conversation. All comments are moderated before publication, so it might be a few hours before your reply appears here.