Taking the leap into freelancing?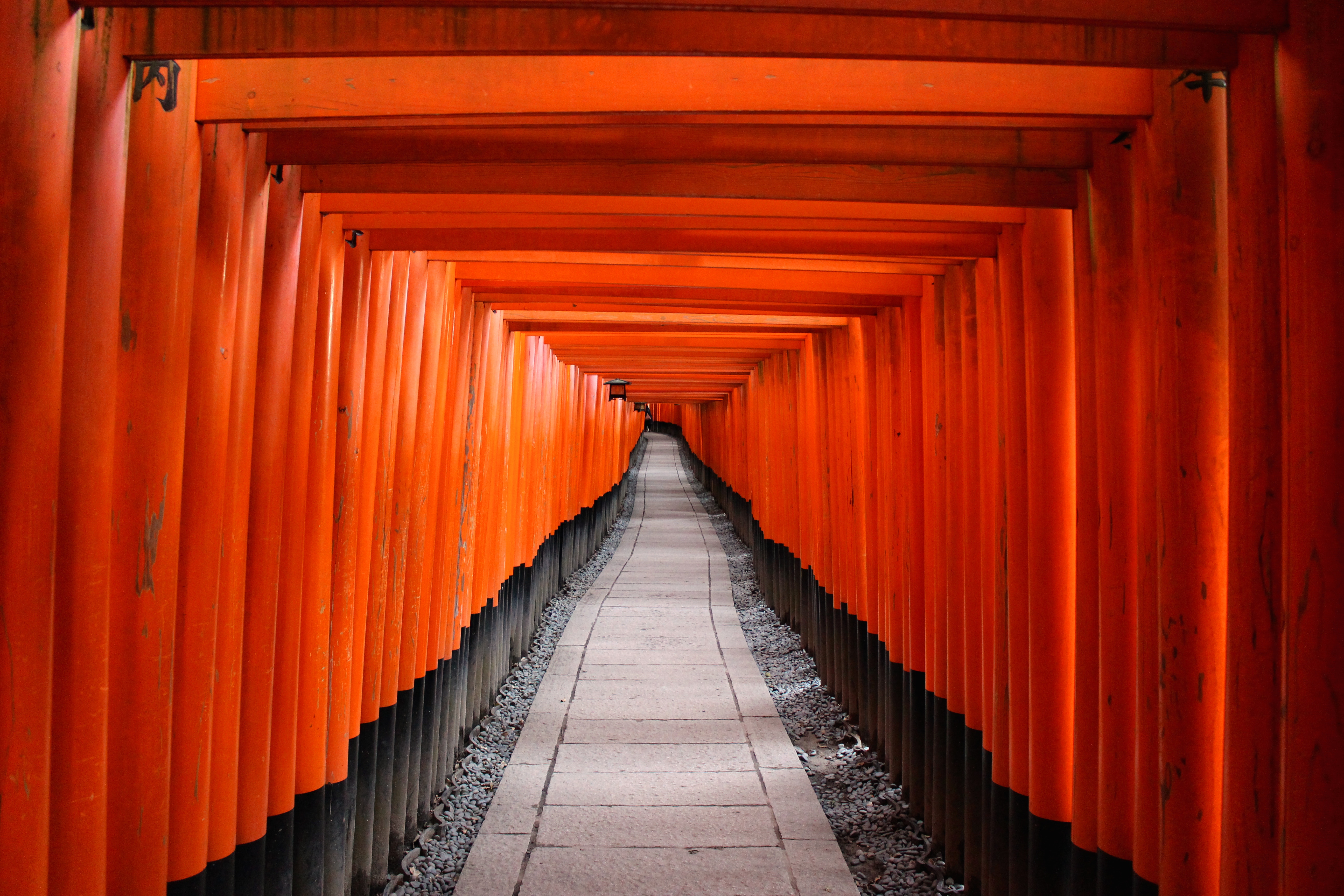 Recently Jonathan Wilks, owner of Fill Recruitment, was asked to answer a senior account manager's career dilemma about how to become a successful freelancer as part of a feature on the new Campaign website.
Question: I'm a senior account manager in a permanent agency role. I now want to go freelance as I want the freedom of being my own boss but, having never done this before, I'm anxious about what lies ahead. What do I need to know or do before I get started?

Jonathan Wilks says
As a senior account manager you are well placed to secure freelance work, especially if you're currently working for a well-known, established agency. The vast majority of freelance roles are at account manager or senior account manager level because when workloads increase, often at short notice, agencies need 'do-ers' who can hit the ground running and deliver projects efficiently and to a high standard.

And the good news is, provided you get regular work, you can expect to earn more as a freelancer than you would in a permanent role.
However, you need to be aware that the high daily rates you can command as a freelancer are designed to compensate for the risk of not having a guaranteed monthly salary. With that in mind, you should prepare financially for the possibility of being out of work, especially around August and December when agencies tend to slow their freelance spend due to client holidays or Christmas celebrations take over. So try and secure a placement that takes you through these months, or time your own holidays to coincide with them.

If you're planning to go freelance on a long-term basis you need to accept that your career progression will probably plateau and it's down to you to invest in your learning and development. You may not be getting the same client exposure as you would in a permanent role and this could hold you back if you're keen to progress up the career ladder quickly. On the other hand this shouldn't be an issue if you're quite happy to remain at SAM level.


Before you make the leap into freelancing, speak to a recruitment consultant who can help you review your skill-set and CV against the market to assess the chances of securing regular freelance work. They can also discuss your various payment options with you. Once you are absolutely sure freelancing is right for you, you should resign your permanent role to make yourself available immediately. Clients usually opt for freelancers who are available within a week or two at the most and they won't wait for you to work your month or more's notice.
Posted by Caroline Bailey
Wednesday 18th April 2018
Comments
Be the first to comment on this story!
Thank you for joining the conversation. All comments are moderated before publication, so it might be a few hours before your reply appears here.