Help! I need more freelance work!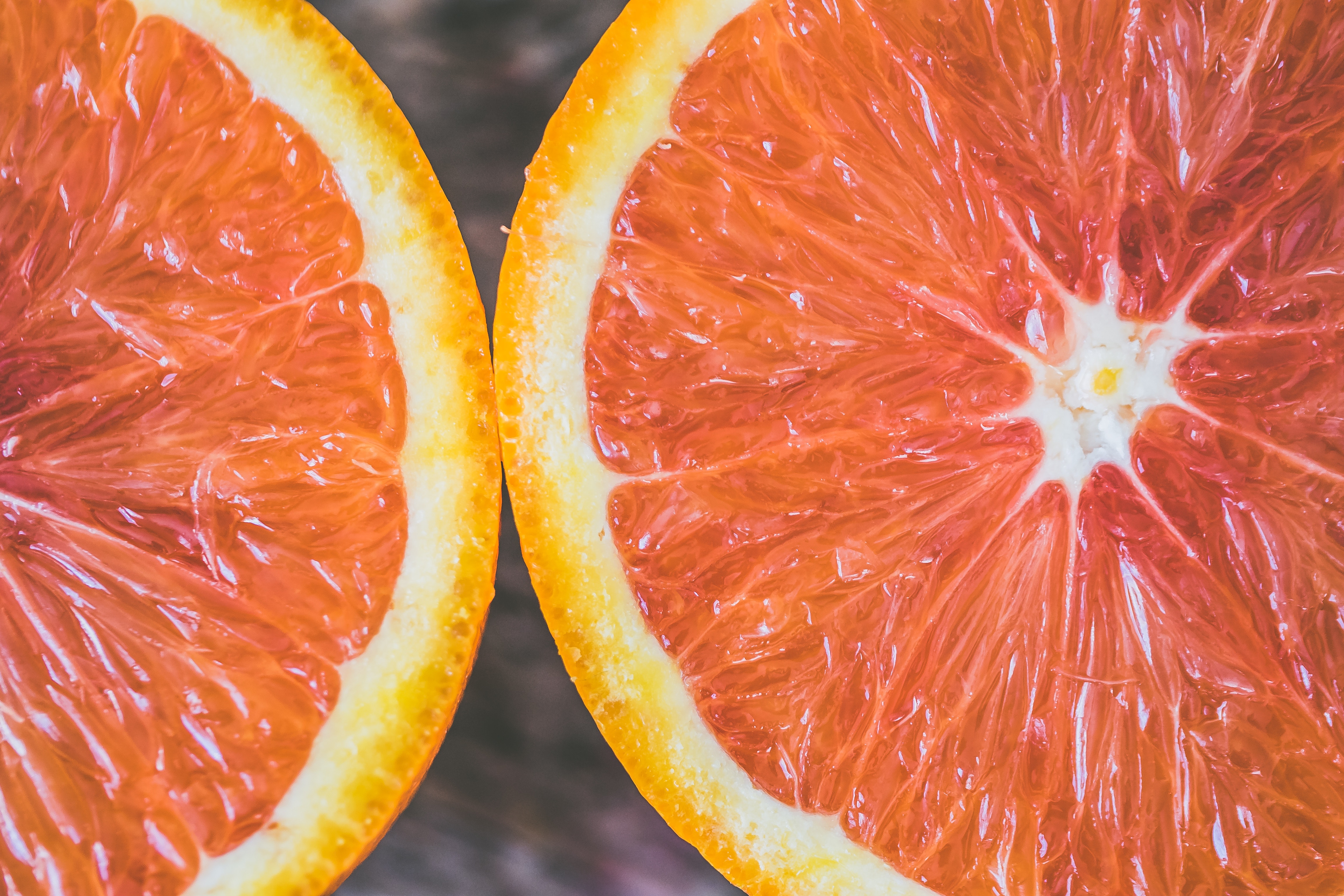 Recently Jonathan Wilks, owner of Fill Recruitment, was asked to answer an Account Director's career dilemma about how to find new freelance work, as part of a feature on the Campaign Live website.
Question: I'm an established freelance account director and have enjoyed many years of successful project work. However, I've recently found myself struggling to find new work and am considering my next steps. What can I do to make myself stand out for freelance account director work and are there any tricks I might be missing?
Jonathan Wilks says...
When you are at account director level, finding regular freelance work can be a challenge. It tends to be more readily available to account managers and senior account managers because the very nature of freelance work is driven by short-term, delivery-focused projects that need to be finished yesterday!

Although it certainly isn't impossible to jump from one freelance account director role to another, gaps in between are often more frequent for account directors than for AMs and SAMs because the more strategic level of service offered by an account director is less 'short-term focused' and therefore more difficult to find regularly. The uncertainty of the current economic climate is not helping either.

The good news for account directors is that when freelance projects are available they are often more long-term than AM and SAM assignments. Maternity cover, for example, is more readily available at account director level which can give more security as such assignments can last 9-12 months or more.

On the downside, agencies often expect account directors to work at pro rata salaries for such assignments, meaning the more lucrative day rates often associated with freelancing are harder to find when contract durations are longer. Day rates are, of course, paid for shorter assignments, but over the course of the year it may not work out to be as financially rewarding due to these gaps that can appear for account directors between assignments.

However, if you accept this possibility and pick up good 'day rate' roles when they are available and plan ahead, then you can still continue to enjoy a very rewarding freelance career.

And there are steps that you can take to make yourself stand out. Firstly, make sure your CV is relevant, up-to-date and easy to read. Be specific about the work you have undertaken in previous roles. Rather than statements such as 'We worked on all the communications for Asda', specify whether this included direct mail or shopper marketing, for example. Don't expect employers to second-guess what your position involved. Be explicit about the projects you worked on and what skills you employed. This will make it easier for the reader to understand what you are capable of doing and make a decision over whether to employ you that much easier.

I would recommend you send your CV to no more than three carefully selected recruiters – Fill Recruitment being one of them of course! Any more than this and you will probably be exposed to the same roles and you could encounter representation issues, which causes problems for recruiters and candidates alike. If you use fewer you may miss out on exclusive freelance roles that Fill and other recruiters are often given.

Also, make sure that you are on LinkedIn, with an up-to-date profile, and let your connections know you are looking for freelance work. Some agencies and recruiters use LinkedIn exclusively to promote their freelance vacancies so don't miss out on this channel which can be full of opportunities.

Other recruiters including us also advertise freelance roles on Campaign Jobs so make sure you regularly check there for the latest vacancies too.
Lastly, keep an eye out for networking opportunities where agencies gather, such as seminars, workshops and industry conferences. A conversation with the right person at the right time could turn into a job - either an immediate assignment in some cases or at least a new lead for the future.
Posted by Caroline Bailey
Monday 2nd July 2018
Comments
Be the first to comment on this story!
Thank you for joining the conversation. All comments are moderated before publication, so it might be a few hours before your reply appears here.