A freelancer's guide to bookkeeping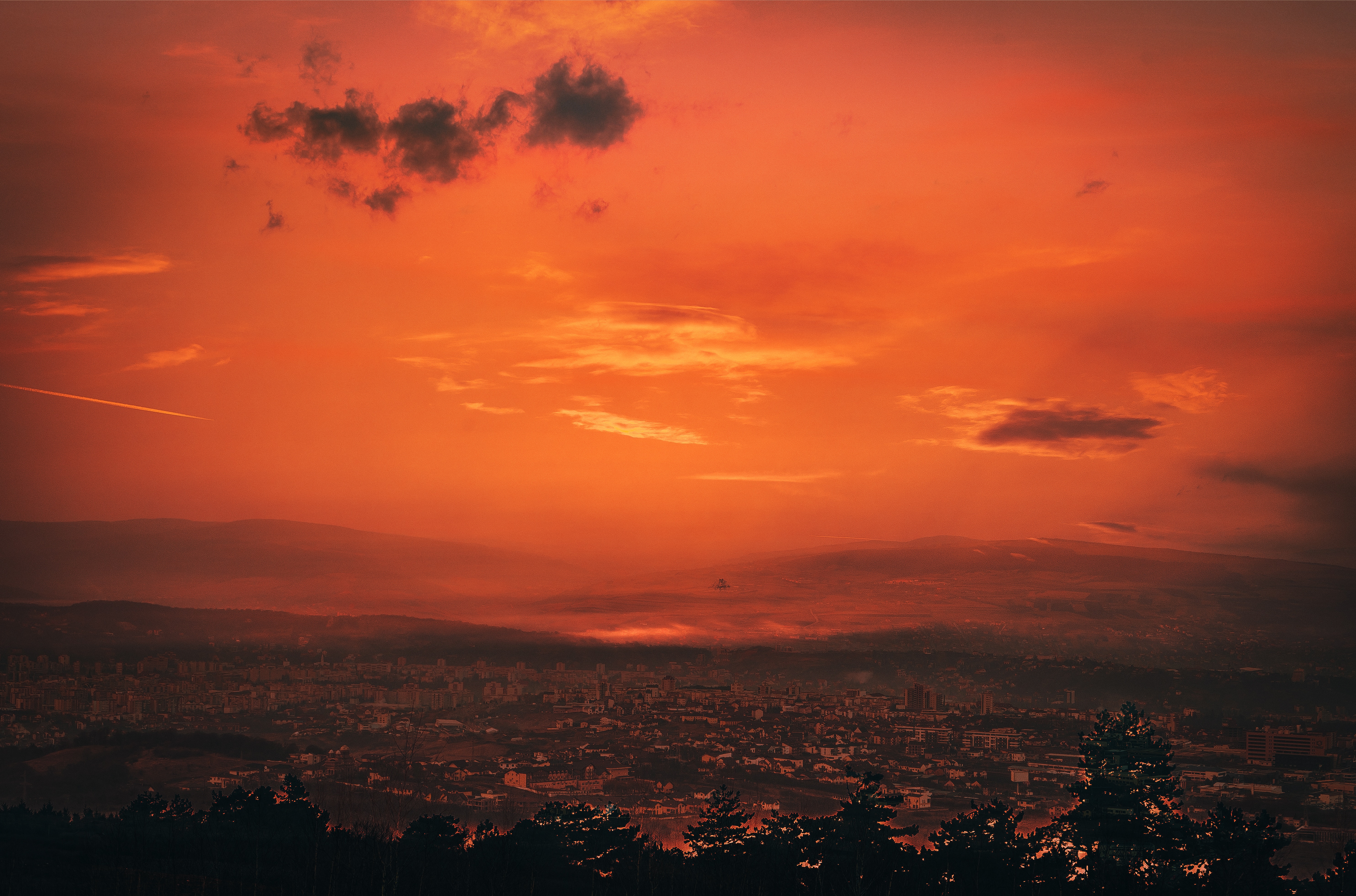 Keeping an eye on your finances as a freelancer can be a daunting task. The Financial Management Centre has some sage advice here...
Posted by Caroline Bailey
Friday 1st September 2017
Comments
Be the first to comment on this story!
Thank you for joining the conversation. All comments are moderated before publication, so it might be a few hours before your reply appears here.